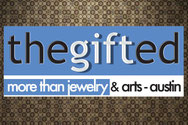 Products

The Gifted-Austin Galleria mission is to offer our clientele a wide selection and combination of unique: arts, crafts, antiques, jewelry and gifts all handcrafted by local and world wide artists.
Making it a fancy yet affordable store.
Our aim is to establish our company as a pioneer in this concept and build a brand name that will be synonymous with the jewelry, arts and crafts industry revolution.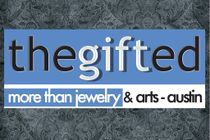 Services

Our company's core business strategy is to combine exceptional and knowledgeable customer service with quality stylish merchandise. And in turn, we'll provide an enjoyable shopping experience for our customers.